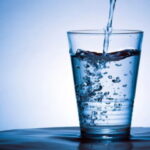 Welcome to Neighbors for Better Water. Join us to bring fairness and transparency to the operation of our water company.
While you are here, please be sure to sign up for our email action list. This will help us get in contact with you if we need specific help. Also, see our list of candidates.
If you have not filled out a proxy form, please, please do so. It is the major thing you can do to help get a new board of directors in place.
Articles
News